Web solutions for
Online success
Having an online presence is essential today. I will serenely guide you through all your digital projects: creating your website and business software, rebranding, and more.
Maximilien CONAN
Web Specialist - Freelance Developer
Learn more
Mes services
Showcase site
Read more
A website designed and developed to your image and perfectly aligned with your needs.
E-commerce website
Read more
Give a new dimension to your business.
Online software
Read more
Get rid of repetitive tasks to focus on the added value of your work.
Design and layouts
Read more
Creation of an online model of your project, as well as logo, flyers, etc.
Maintenance
Read more
I remain at your side after the project, to ensure the life of the site in the long term.
Hosting
Read more
Accompaniment or support. Pro e-mail and daily backups included.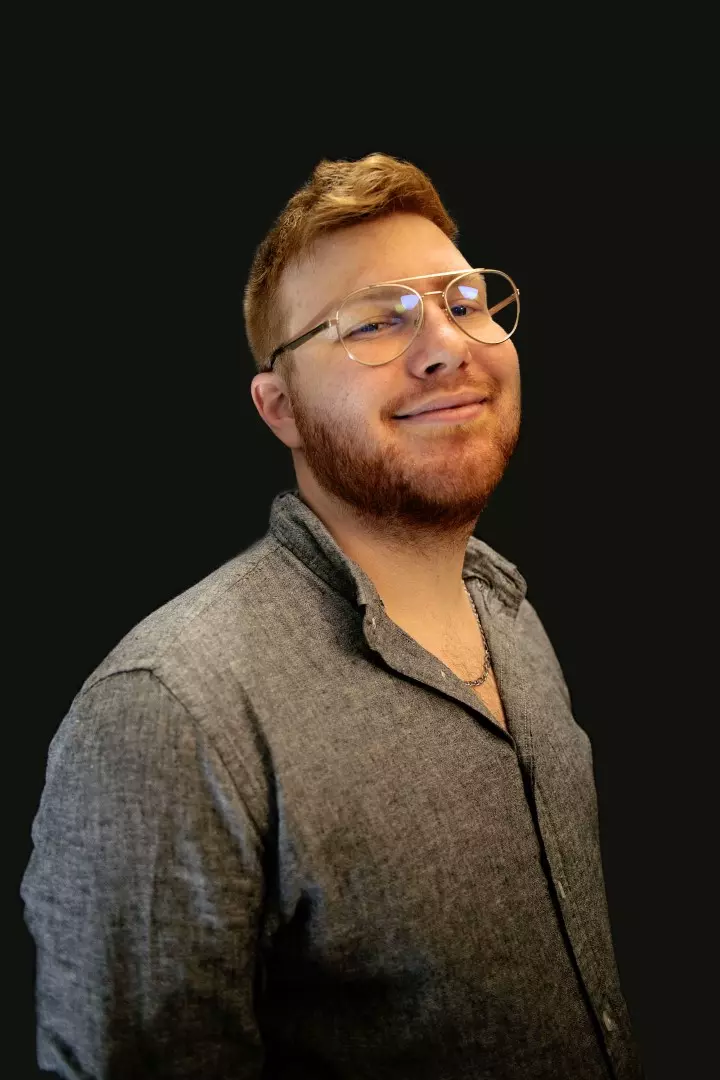 Who am I?
I am Maximilien, a developer with over 8 years of experience in the field, 3 of which as a professional.
I am a graduate in Software Engineering, and I decided to become a freelancer for more flexibility and to be able to choose the projects that I am most passionate about.

I am very creative, passionate about design and digital drawing, as well as making electronic music. Outside of screens, I love making things (I fully converted a van for example). I am convinced that these passions allow me to bring a creative and rigorous vision to my development projects.

I like well done work, my goal is to support you in the creation and maintenance of your online presence, by providing you with concrete technical advice and taking into account your unique needs, to ensure the good functioning of your online tools and help you achieve your goals.
My work
Here are some of my works, find them all on the page Portfolio